Welcome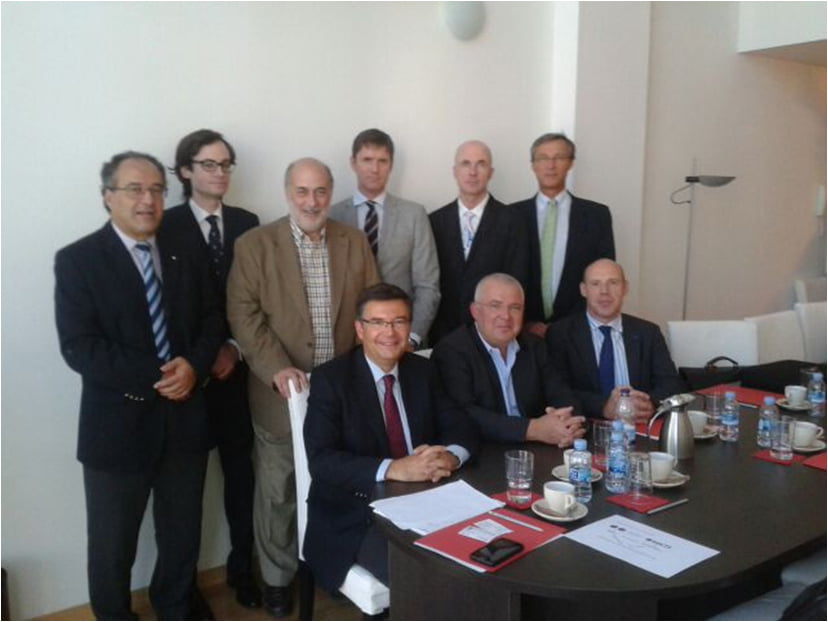 The European Union of Medical Specialists (UEMS) is the oldest medical organization in Europe (http://www.uems.eu). It is the representative organization of the National Associations of Medical Specialists in the European Union and its associated countries. Its structure consists of a Council responsible for and working through 43 Specialist Sections and their European Boards. Every Specialist Section has the right to create its own Board as a working group.
The UEMS is one of the major advisors of the European Commission and the European Parliament for issues related to medical specialties.
The UEMS Section of Cardiothoracic Surgery was established in 2001 upon the initiative of Prof. H. A. Huysmans. After several years of inactivity, in September 2013, the Section has re-started its activities with the support of the UEMS Executive. The UEMS Council approved the creation of the UEMS Board of Cardiothoracic Surgery in 2014. Its official denomination is UEMS-European Board of Cardiothoracic Surgery.
The main goals of the UEMS Section and Board of Cardiothoracic Surgery are:
The organization of the European Examinations
The elaboration of the Document on Training Requirements for the Specialty of Cardiothoracic Surgery to be endorsed by the UEMS Council  more.